– WordPress Configuration
First step to build your site is to set your site name, site link and set up homepage.
You can change Site Title in Settings > General in admin sidebar.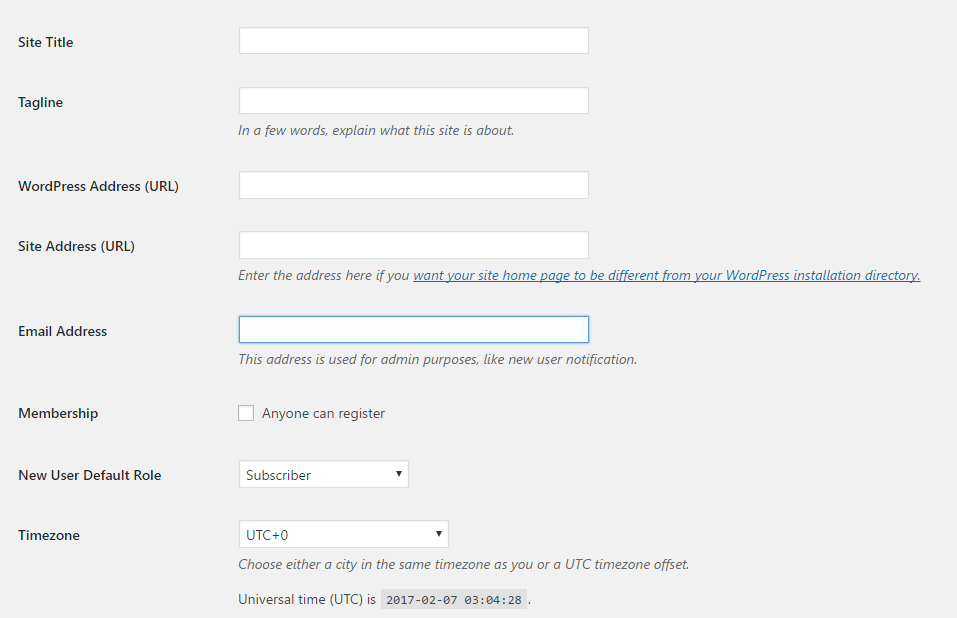 In Settings > Reading page, you can set the number of posts to show in blog pages and select page for Front Page and Posts Page .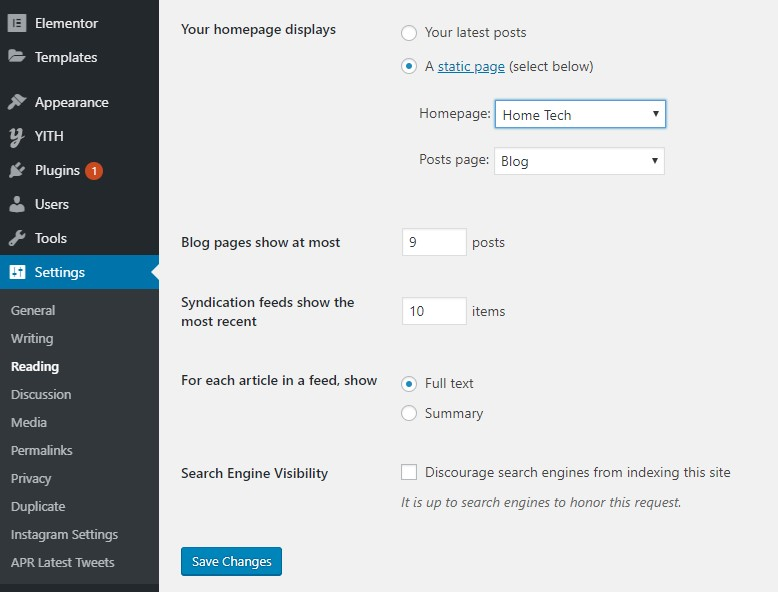 Discussion settings in Settings > Discussion provide a lot of options for you to explore such as "Default article settings", "Other comment settings". Also, you should choose max 3 levels deep for nested comment display effectively.

In Settings > Permalinks, you can select "Post name" option.