You prefer a form to contact with customers, visitors, APR Contact Form is regarded to be the most convenient and easy to use.
First thing to do is selecting "Contact us" form to start a new form, there are options for fields such as style, background color, alignment; for form in general, for instance, title color, input color, border style which includes 4 types: Solid, dotted, Double, Dashed, border color, border color when focused, rounded corners.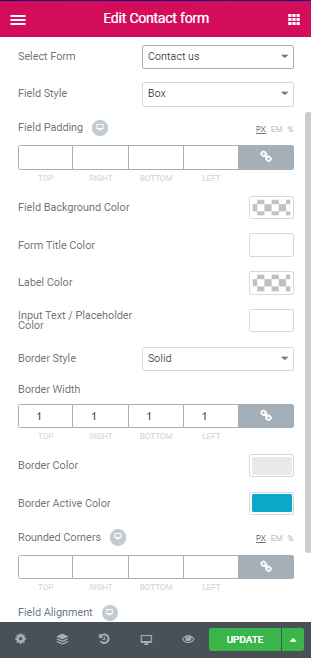 And a various number of options for styling a button.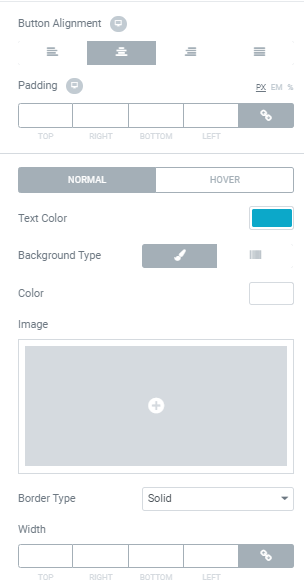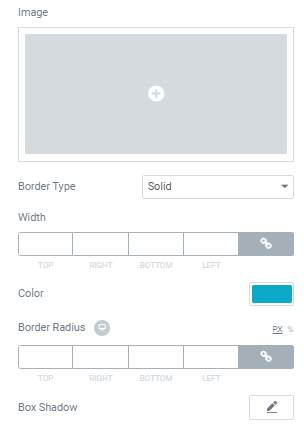 Here is one of possible result after selecting things.