– Creating / Editing Gallery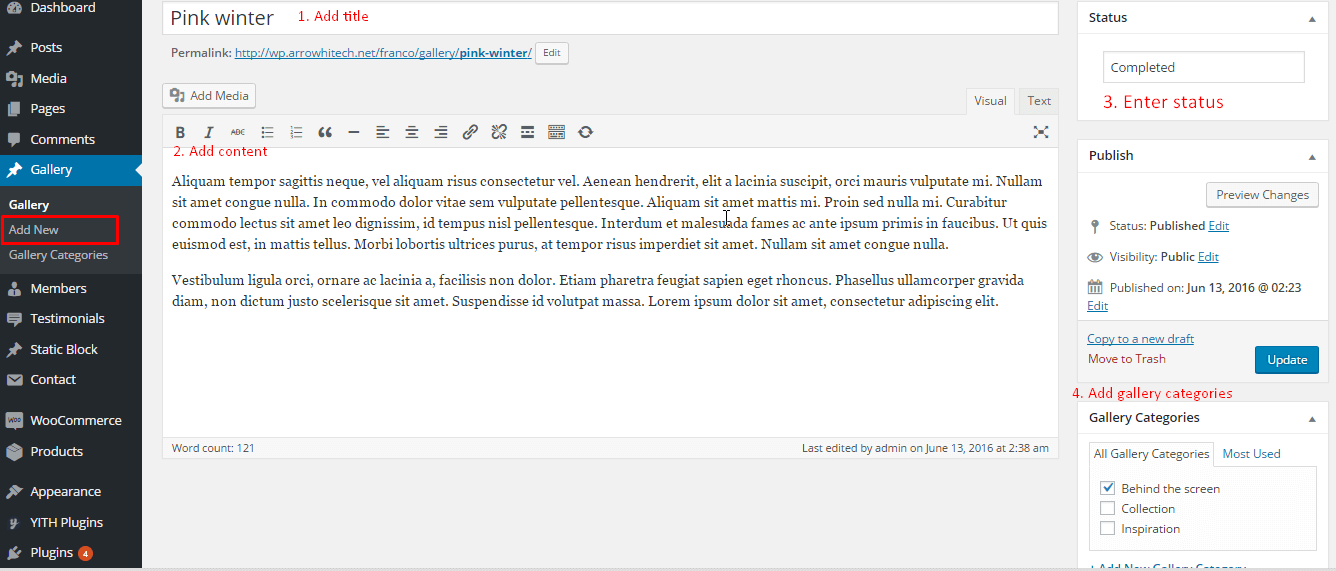 Step 1 – Navigate to Gallery in your WordPress admin sidebar. Click Add New to make a new post.
Step 2 – Enter title, and insert your post content in the editing field.
Step 3 – Add gallery status
Step 4 – Add Categories from the right side. To assign it to the post, check the box next to the category name.
Step 6 – Add Featured Image for your post. In order to add featured image for your post, click the first Featured Image Box, select an image and click the Set Featured Image button.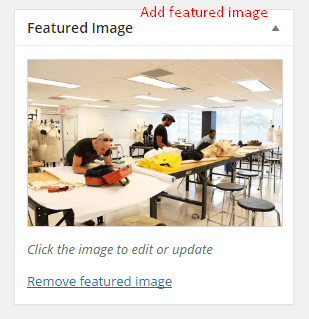 Step 7 – Add Gallery images in "Images Gallery" box.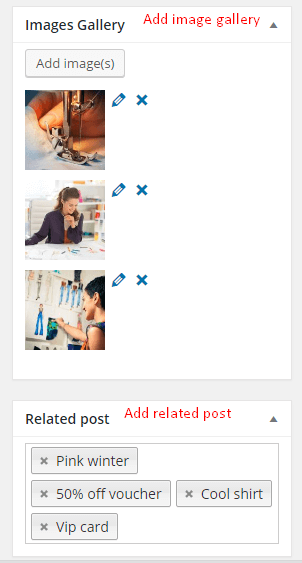 Step 8 – Add releated post from related post box in the right side.
Step 9 – Once you are finished, click Publish or Update in the right side to save the post.