To create a contact us page, please go to Admin -> Online Store -> Pages -> Add page.

Choose template page.contact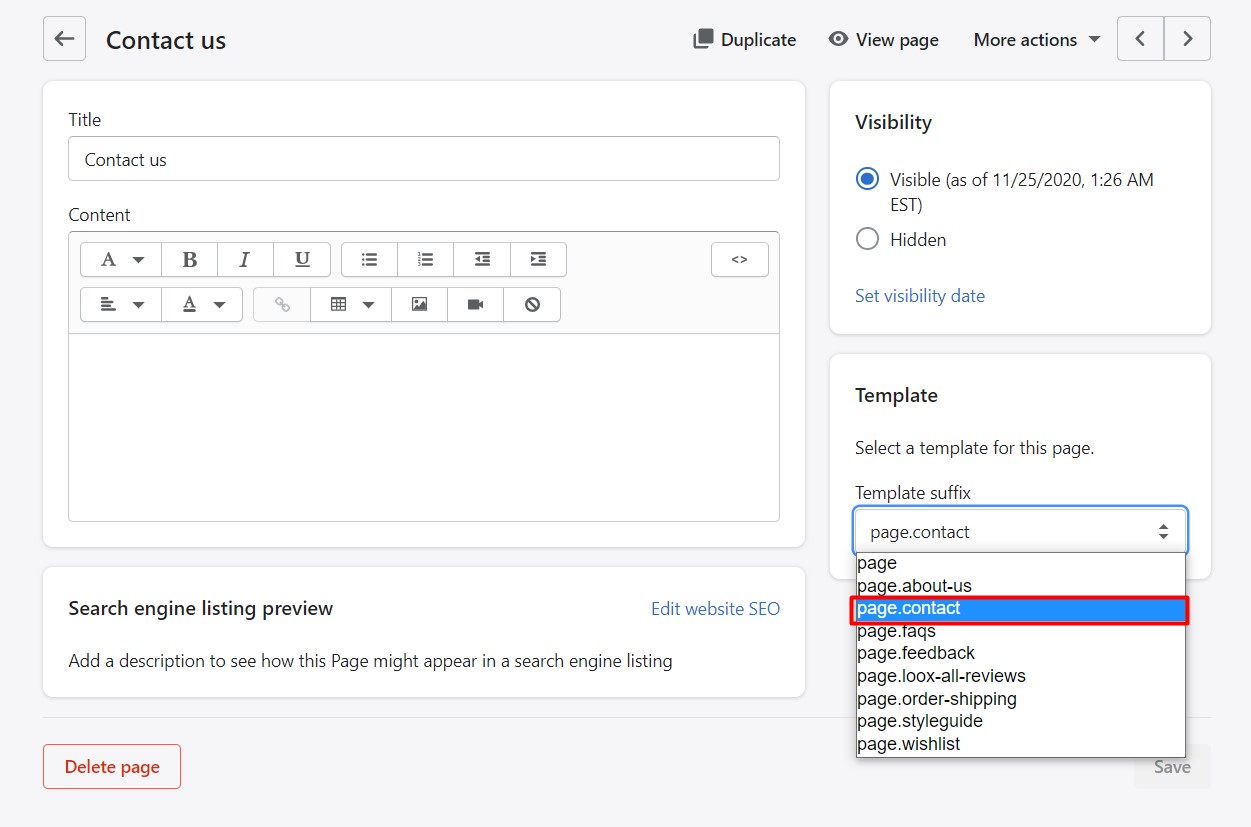 Choose background of contact us & title of page Contact.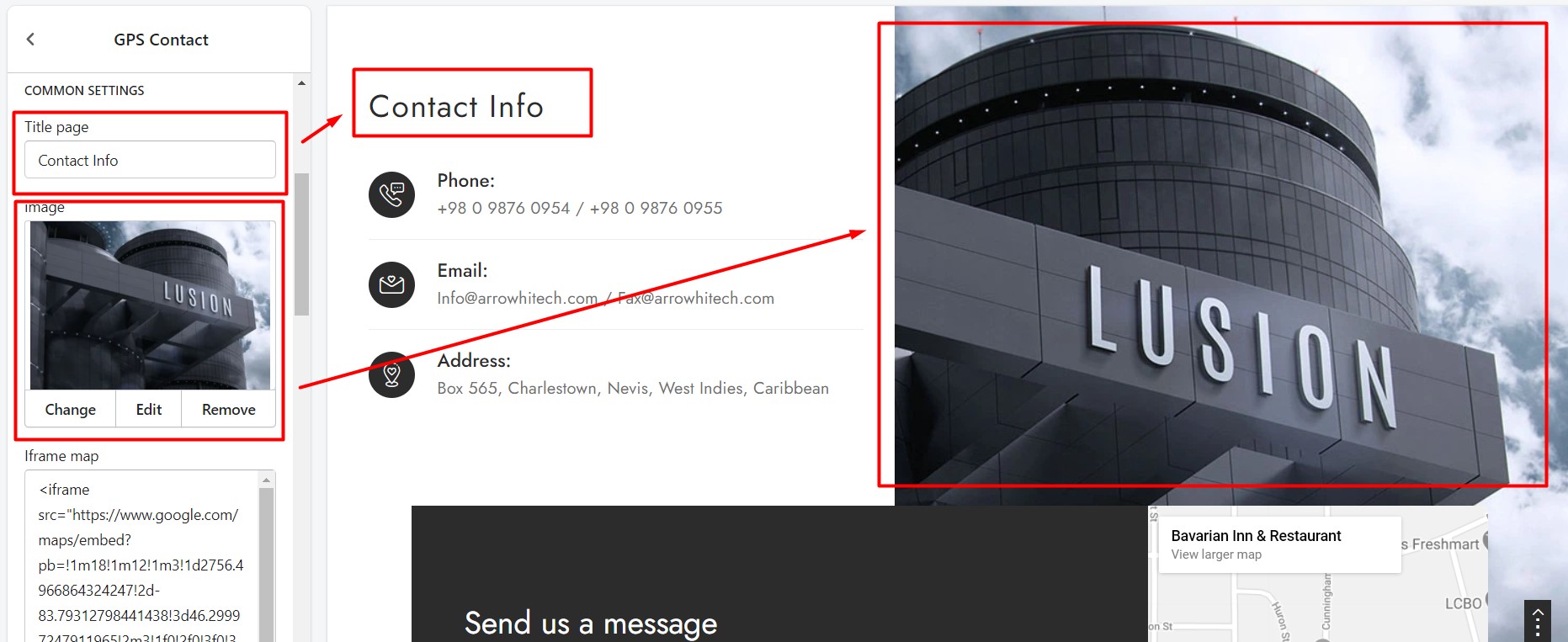 You can embed a map into page Contact us. Learn more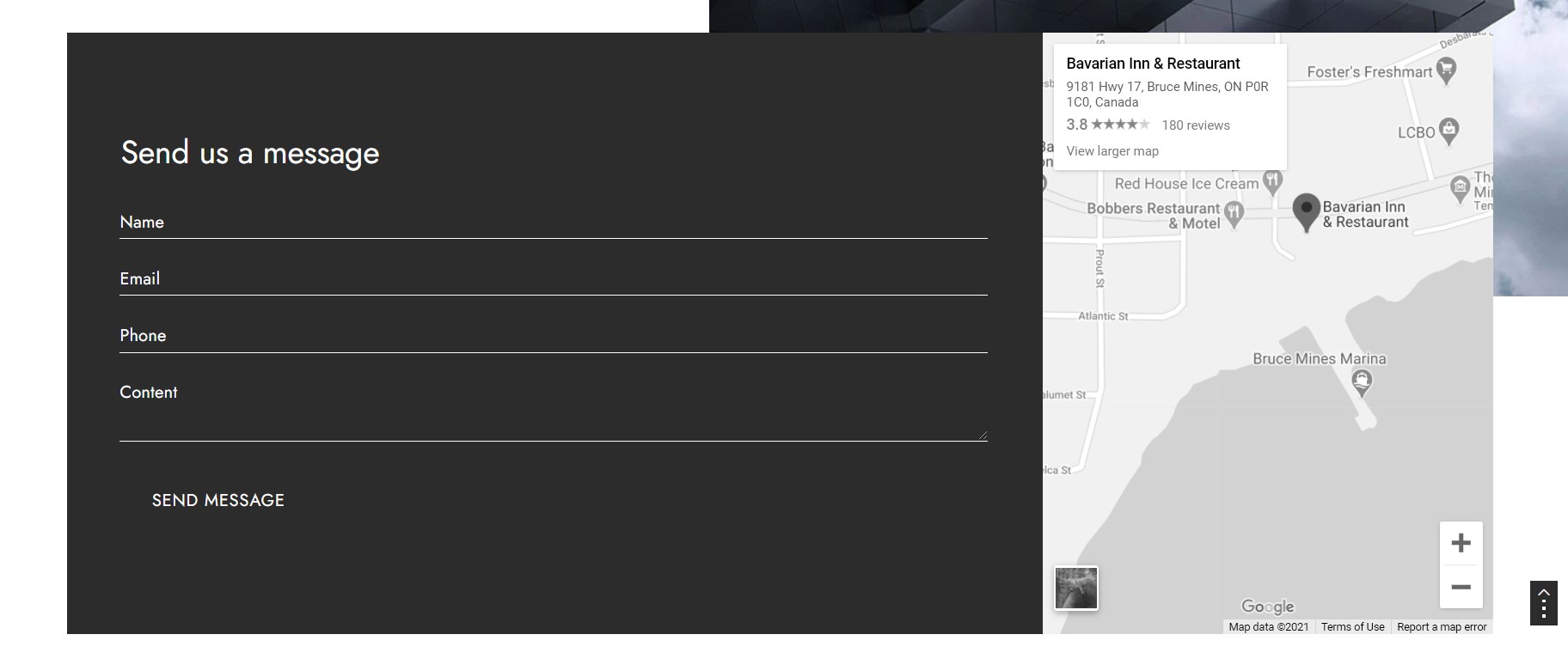 You can config some block in section Contact us. We have create a block: Block with icon.